A woman finds that little sips can have big consequences in an issue-long slow-shrinking sequence brought to you by the team responsible for the fan favourite title Down with Skeptics!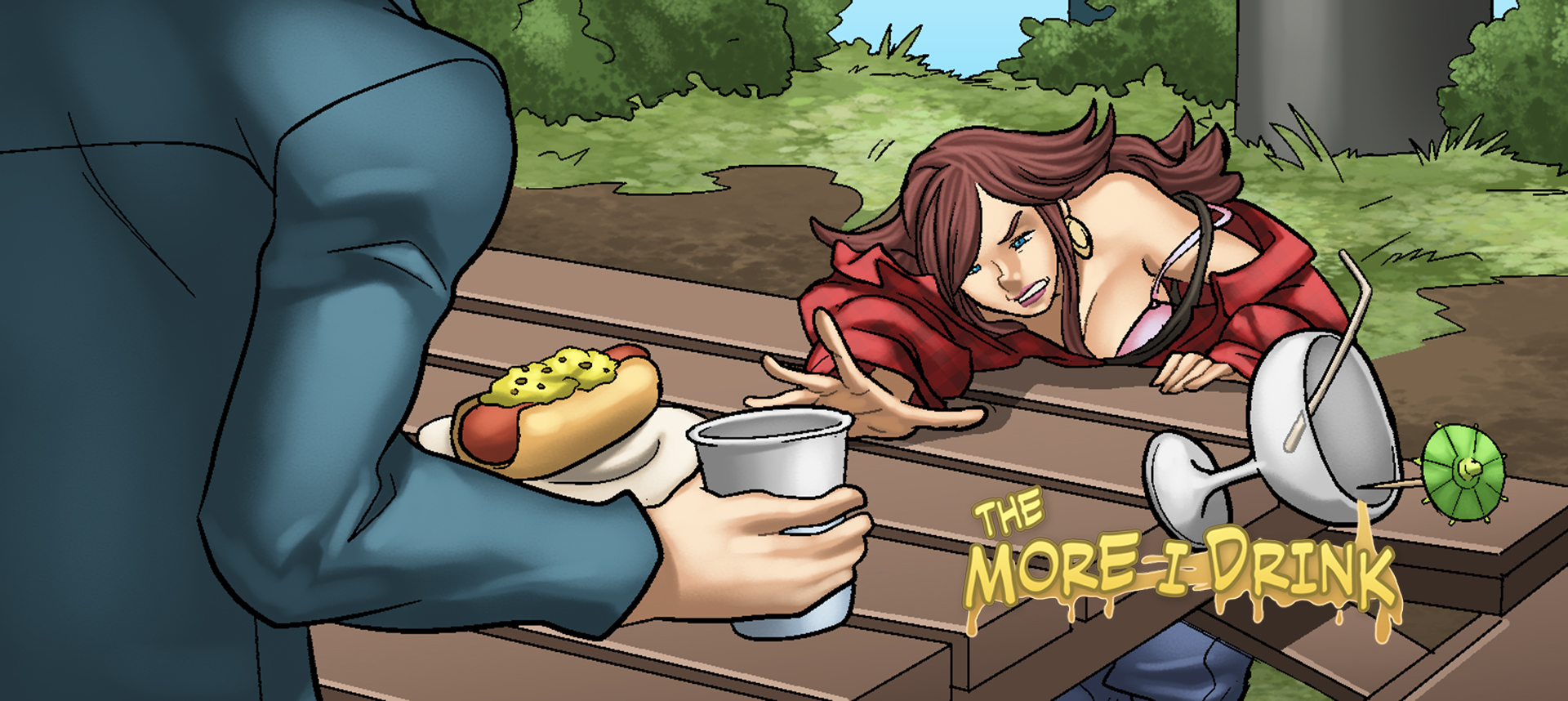 Synopsis: Blake and his girl Shelley are at a carnival when she gets hit by a strange bolt of lightning. She seems unhurt, but she's left with an uncontrollable thirst… and she soon finds that the more she drinks, the more she shrinks! Now Blake has to find a way to quench Shelley's thirst, or at least keep her from drinking herself under the table… literally!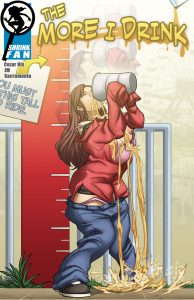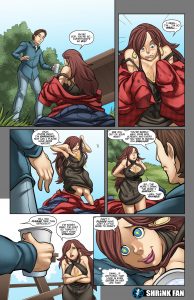 Release date: December 1st, 2016
Written by: Cezar Nix
Lineart by: JM
Colors by: Ludwig Sacramento
Tags: Shrinking, process, shrinking out of clothes, M/f, oral sex
Issue Link: The More I Drink…
Download this comic and every other in our catalog with a single 1-month membership to ShrinkFan.com
ALSO: What did you think about The More I Drink…? Let us know your feedback in the comments section to help us improve!