A kinky pharmaceutics rep is granted his ultimate fantasy by a thankful god in A Small Sacrifice. However, problems begin to arise for the one chosen to fulfil the young man's desires when his guilty conscious keep him from being honest about what his deepest desire truly is…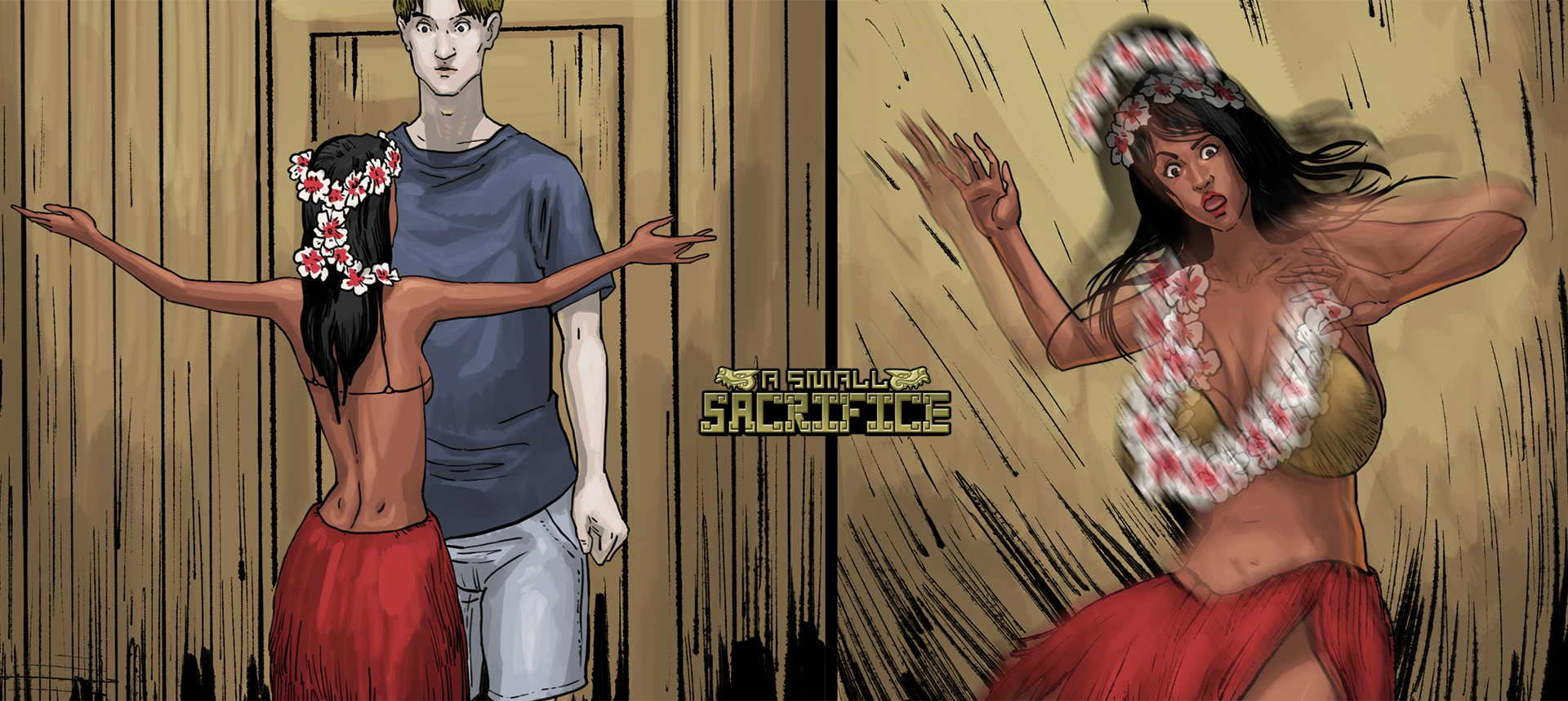 Synopsis: A pharmaceutical representative is summoned to a remote island in the South Pacific. After treating the island's chief, he is forced to participate in a ritual to appease the volcano before it erupts. With the chief's beautiful daughter, he will experience his secret fantasy… but is it worth the sacrifice?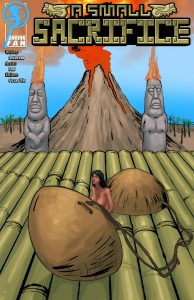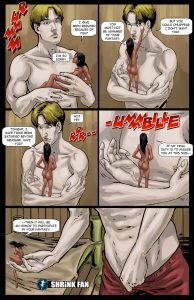 Release date: September 1st, 2017
Written by: Scidram
Artwork by: Dai (Sedna Studio)
Tags: Shrinking woman, process, shrinking out of clothes, M/f, sex, magic
Issue Link: A Small Sacrifice
Download this comic and every other in our catalog with a single 1-month membership to ShrinkFan.com
ALSO: What did you think about A Small Sacrifice? Let us know your feedback in the comments section to help us improve!