A malfunctioning science fair project causes two MILFs and a vindictive teacher to slowly shrink until they're the size of dolls in the latest Shrink Fan one-shot: Grading On a Scale!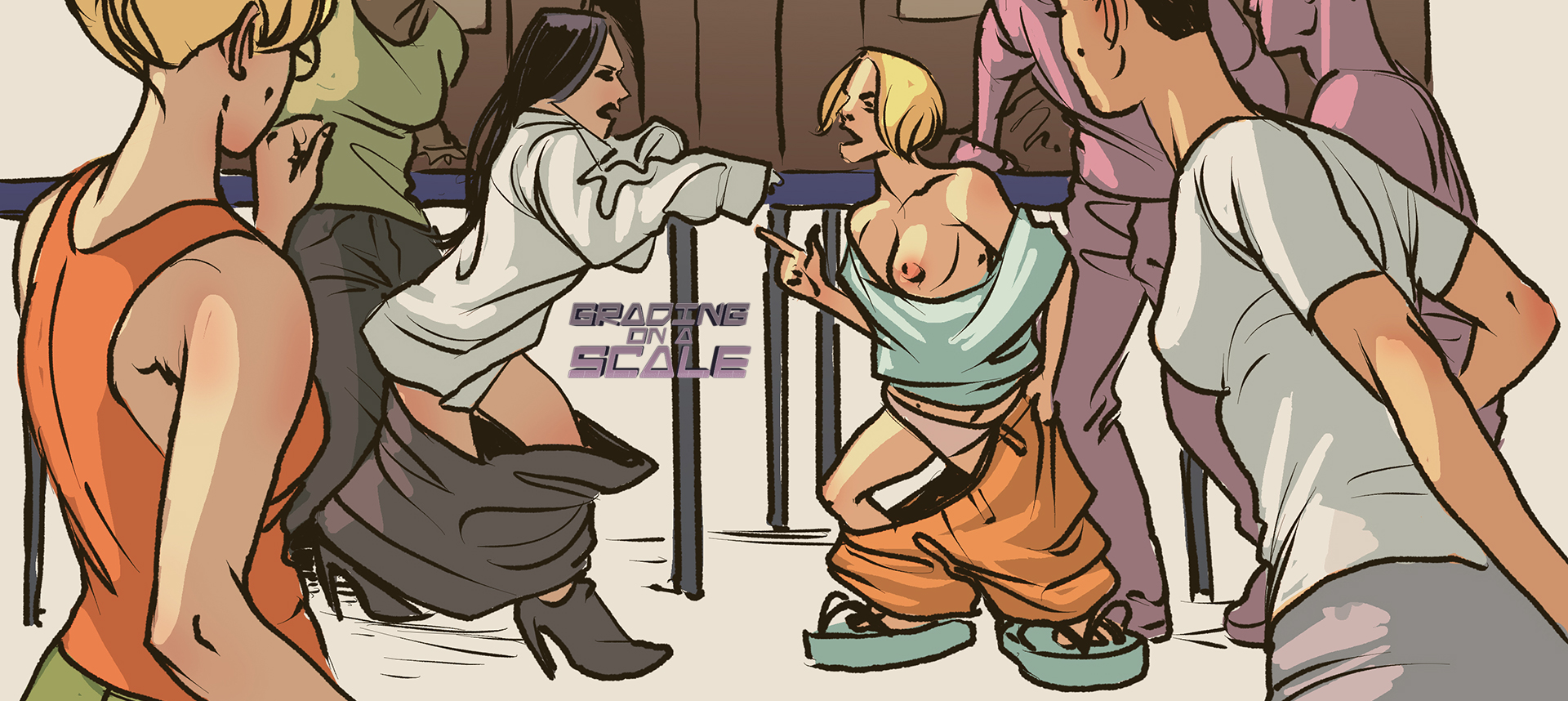 Synopsis: As Valley Central High gears up for its annual science fair, struggling senior Donna resorts to sabotaging the electromagnetic device belonging to science whiz and fellow senior Kimberly, activating it in front of their bickering moms, Paula and Tammy, and the uptight Principal Virginia. Realizing the three women have begun to shrink, can Donna and Kimberly work together to keep the situation secret and reverse the process… or will this year's fair go down as the most bizarre ever?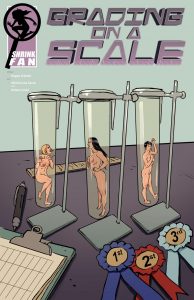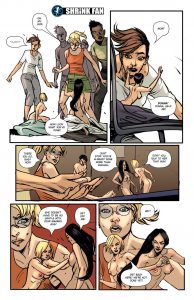 Release Date: July 1st, 2020
Written By: RogueScholar
Lineart By: Michela Da Sacco
Color By: Ruben Curto
Tags: shrinking, shrunken woman, unaware shrinking, multiple shrunken women, shrinking out of clothes, handheld, science
Issue Link: Grading On a Scale
Download this comic and every other in our catalog with a single 1-month membership to ShrinkFan.com
ALSO:
What did you think about 

Grading On a Scale

? Let us know your feedback in the comments section to help us improve!