Our latest release is Reduction of the Innocent, featuring a woman wrongfully accused of robbery. To force a confession from her, the arresting officer tries an unorthodox method that gradually strips away the suspect's size with every denial! Will she confess to a crime she didn't commit, or will she have the right to remain tiny?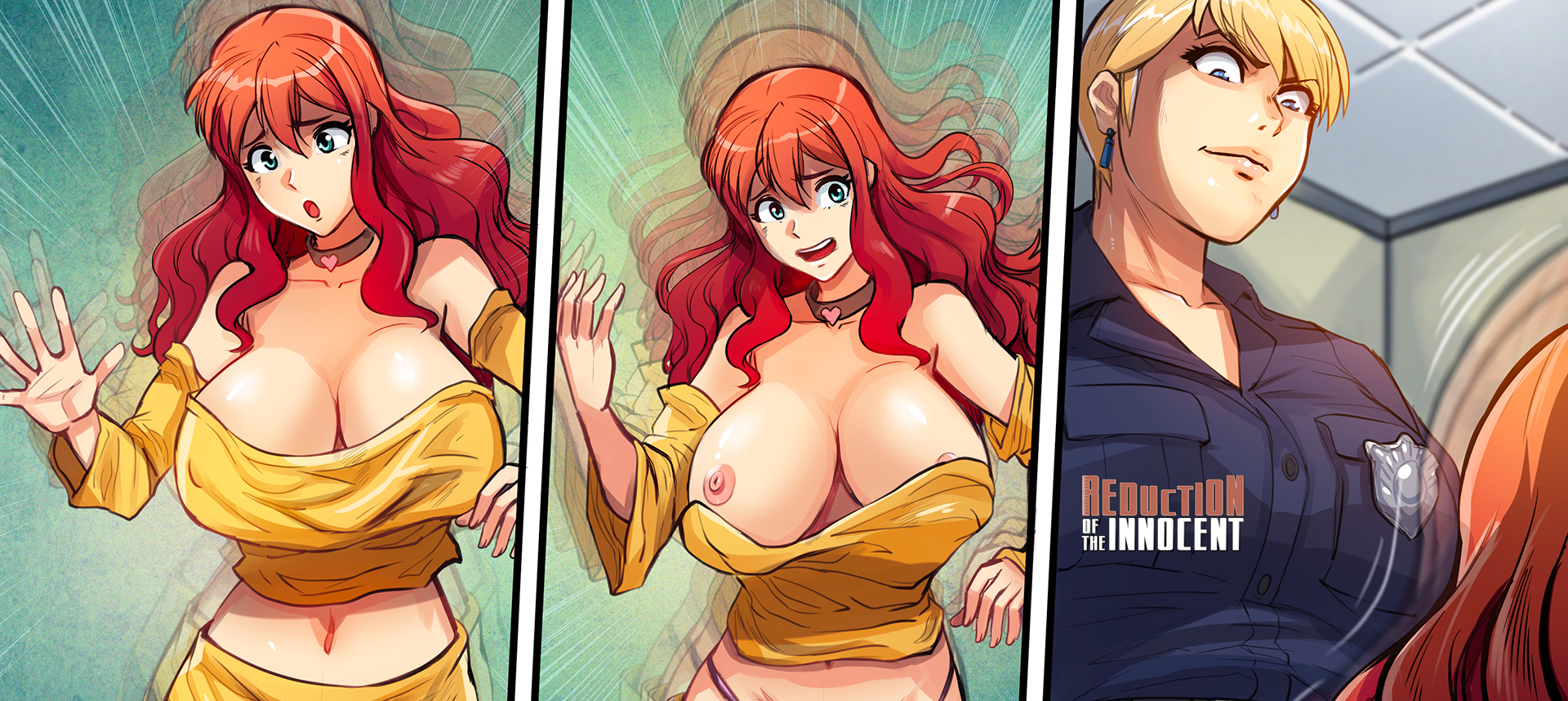 Synopsis: A new technique is being used to get confessions from alleged criminals: a nanite mist that shrinks them every time they deny their crimes. When this happens to accused robber Katelyn Finn, the only way she can avoid becoming too small to function is to admit to a crime she didn't commit. How can Kate survive in an ever growing world?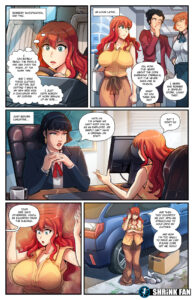 Written By: Mac Rome
Artwork By: Hmage
Tags: shrinking, shrunken woman, multiple shrunken women, slow shrink, shrinking out of clothes, half-size, doll-size, mouse-size, bug-size, science
Pages: 15 + 1 cover
Issue Release Date: April 1st, 2021
Issue Link: Reduction of the Innocent
To download this comic and all of our other shrinking women comics purchase a 1-month membership to Shrink Fan!
ALSO: