When Sarah has the good fortune to happen across a magical trinket that she can use to shrink people, the first thing she has in mind are some Bedroom Games with her girlfriend!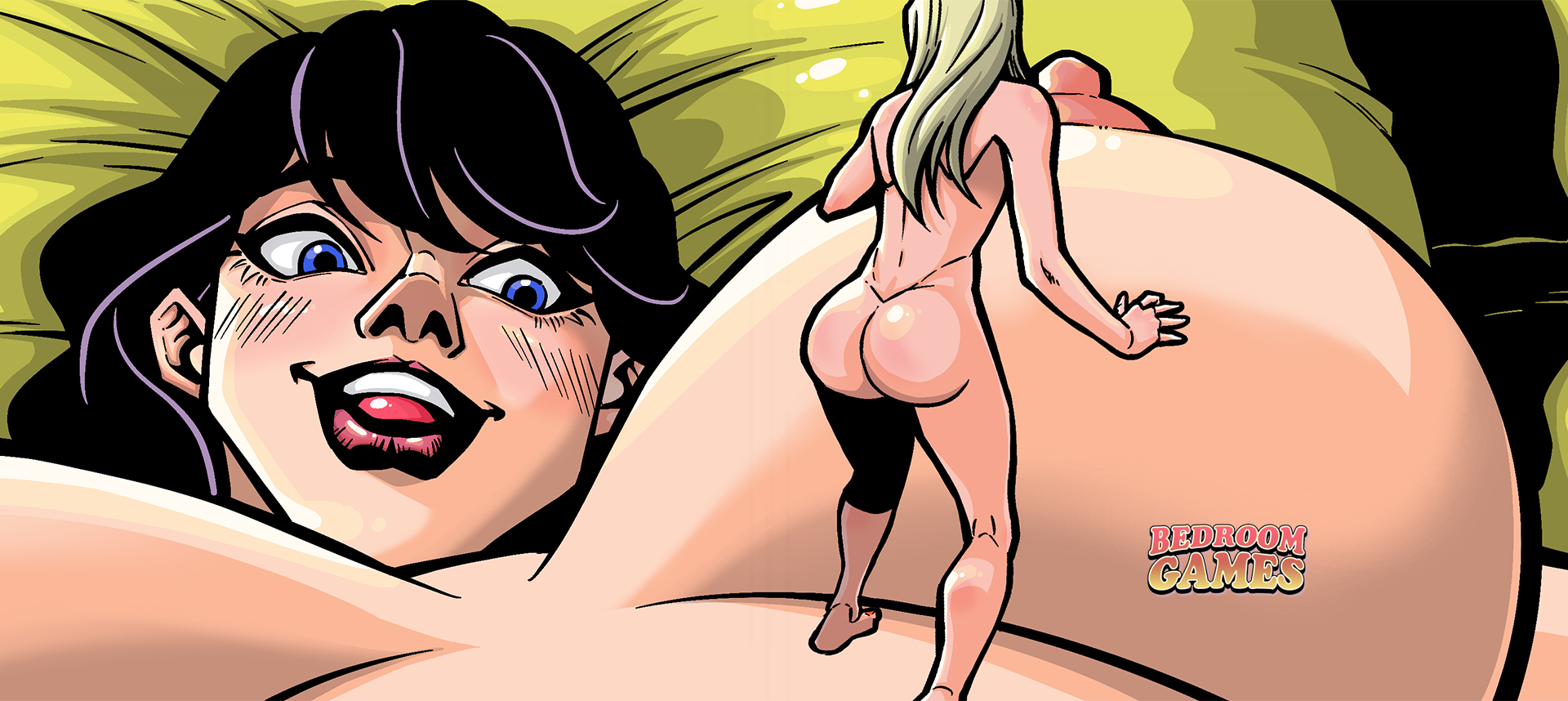 Synopsis: Sarah found an ancient amulet with magical powers in her great-grandmother's house. Now she plans to use it with her girlfriend Martha to improve their nightlife…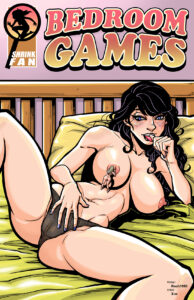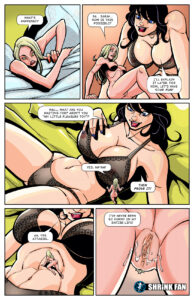 Written By: Raoh1990
Artwork By: Xue (Sedna Studio)
Tags: shrinking, shrunken woman, doll-size, shrinking out of clothes, sex, insertion, lesbian, magic
Pages: 15 + 1 cover
Issue Release Date: April 1st, 2022
Issue Link: Bedroom Games
To download this comic and all of our other shrinking women comics purchase a 1-month membership to Shrink Fan!
ALSO: