Those who enjoy vore, insertion, crushing, and other forms of fetishistic cruelty towards shrunken ladies are sure to love Shrink Fan's new dystopian satire of reality TV: Size Smashers!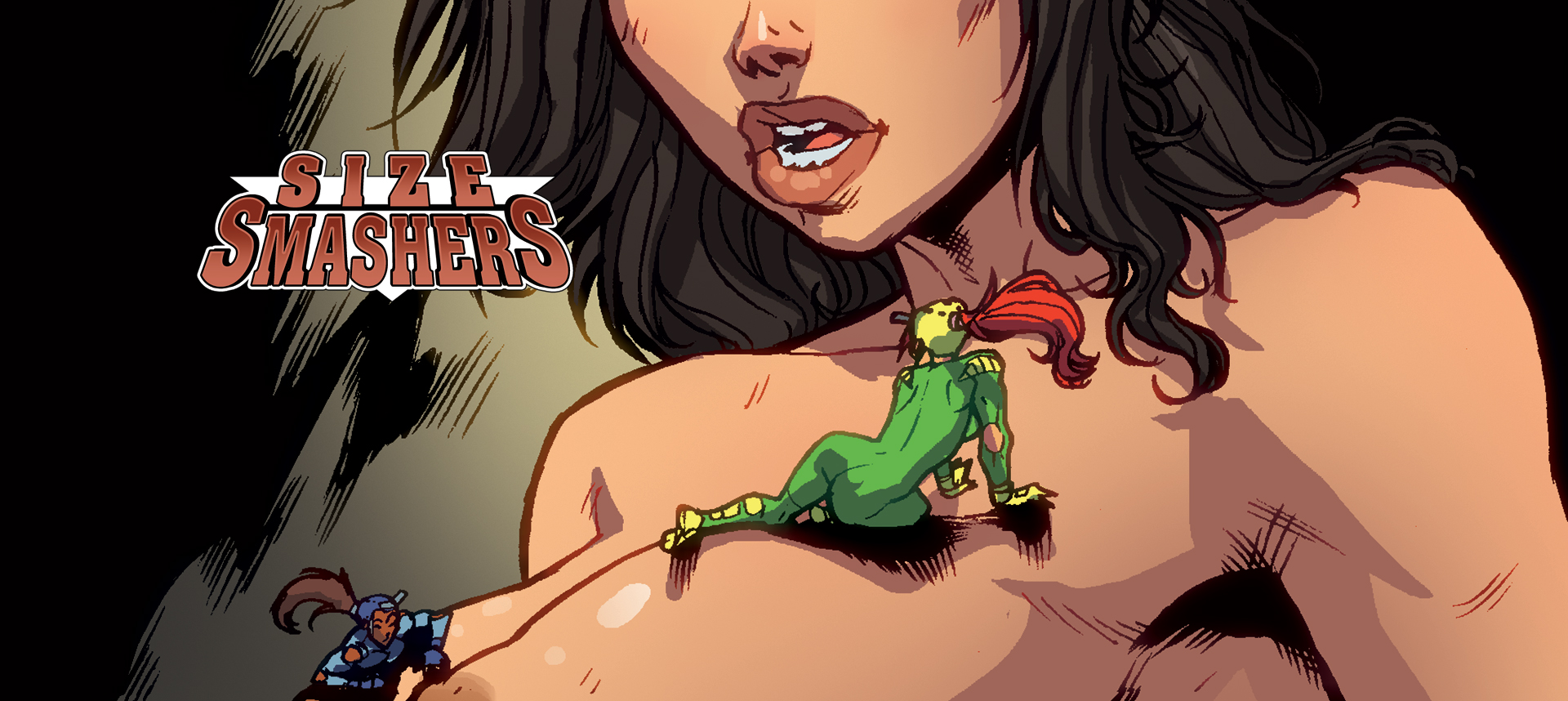 Synopsis: In the future, entertainment has regressed to games of life and death. Forced by economic pressures, young women risk their lives for a chance at fame and fortune. Come tune in for an episode of Size Smashers, where risks are high and rewards are even higher.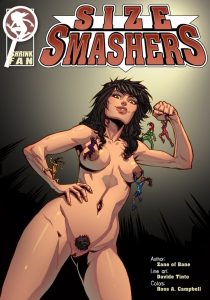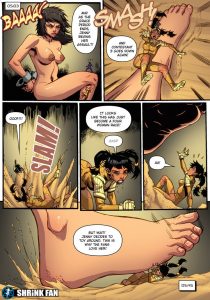 Release date: April 1st, 2017
Written by: Zane of Bane
Lineart by: Davide Tinto
Colors by: Ross A. Campbell

Tags: Shrunken Woman, Feet, Vore, Anal Insertion, Inside View
Issue Link: Size Smashers
Download this comic and every other in our catalog with a single 1-month membership to ShrinkFan.com
ALSO: What did you think about Size Smashers? Let us know your feedback in the comments section to help us improve!