Life Diminished: Day By Day introduces you to Sarah, whose life has been both prolonged and cut short (heh) by an unorthodox procedure that cured her terminal illness at the cost of half her height. How is she adjusting to life at her new size? Read it to find out!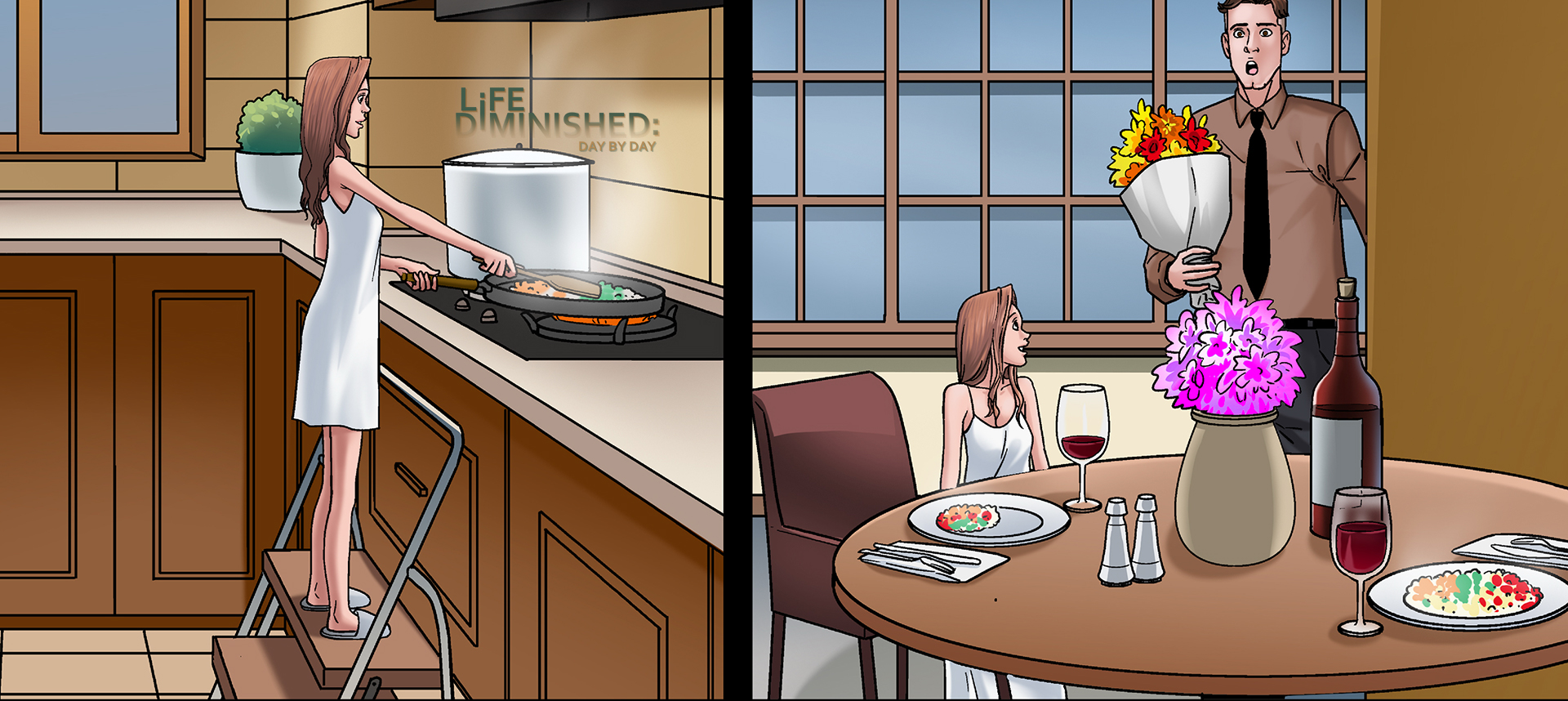 Synopsis: An experimental treatment to shrink cancer cells unexpectedly reduced Sarah Spencer to a height of thirty-five inches. Though she is grateful for being healthy and cancer-free for over a year, adjusting to her new stature has been fraught with challenges. Sure, she has a loving husband, a nice house, close friends, and a good job, but are those enough to help her navigate a life diminished?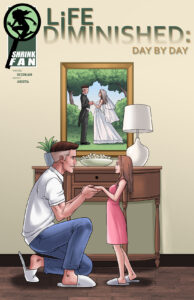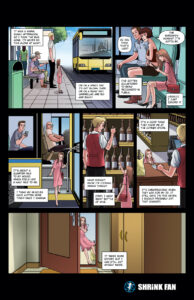 Written By: Scidram
Artwork By: Arieta
Tags: shrinking, shrunken woman, half-size, slow shrink, slice of life, science
Pages: 15 + 1 cover
Issue Release Date: May 1st, 2021
Issue Link: Life Diminished: Day By Day
To download this comic and all of our other shrinking women comics purchase a 1-month membership to Shrink Fan!
ALSO: