Dream a Little Dream, the latest release from Shrink Fan Comics, is a dream come true for readers who love slow shrinking transformations!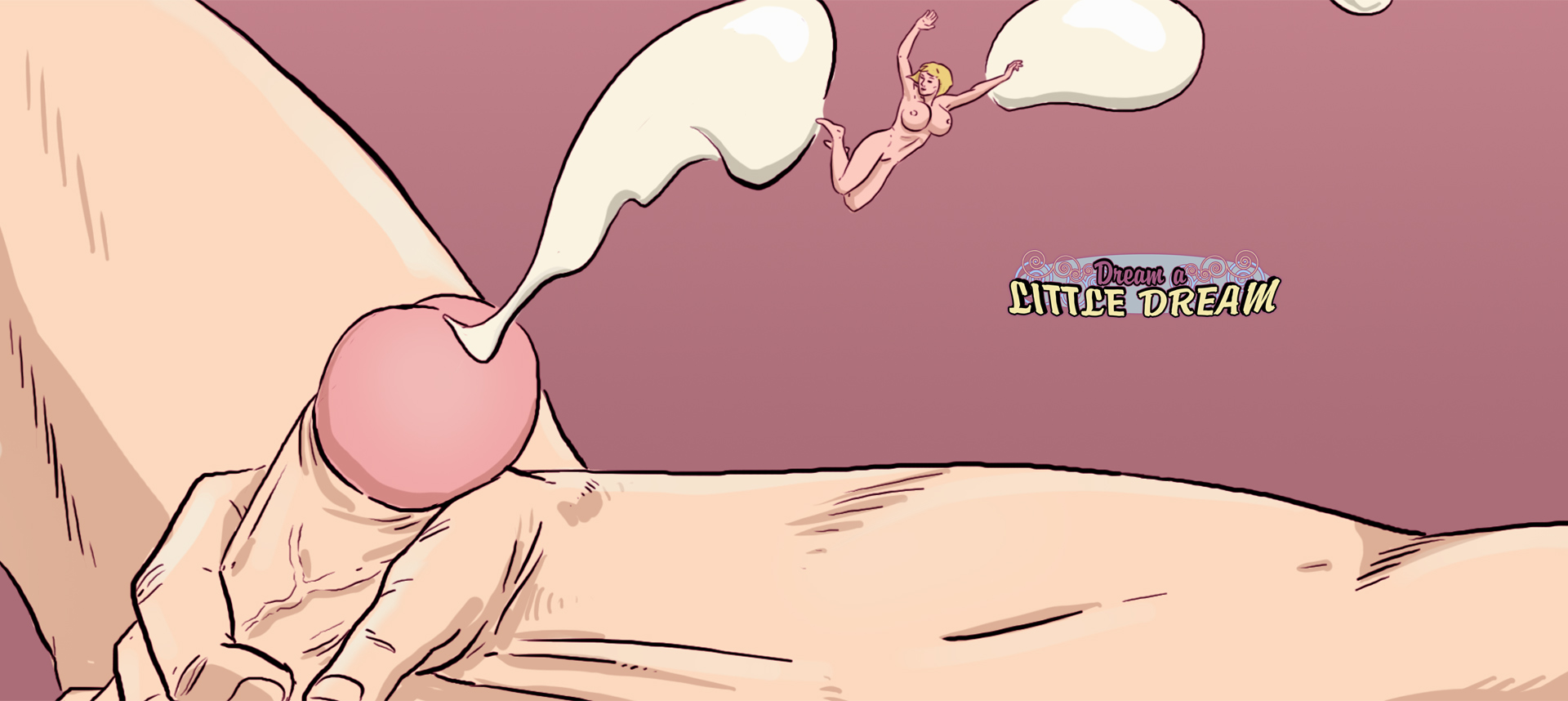 Synopsis: Beach volleyball star Vivica Vaughn is plagued by dreams in which she shrinks smaller and smaller. But Vivica's problem carries over into the real world; with each dream, she shrinks, and each time she shrinks more than the last. Nothing she does rids of her of the nightmares that are making her dwindle away. Can Vivica find a cure, or will she shrink until she's too small to survive?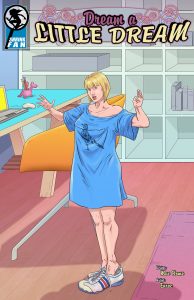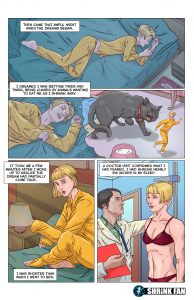 Release date: October 1st, 2017
Written by: Mac Rome
Artwork by: Enroc Studio
Tags: Shrinking woman, slow shrink, sex, micro
Issue Link: Dream a Little Dream
Download this comic and every other in our catalog with a single 1-month membership to ShrinkFan.com
ALSO: What did you think about Dream a Little Dream? Let us know your feedback in the comments section to help us improve!