There's a new hero in town, and she packs a lot of dynamite into a small package! Check out the superhero action (and sexy fun) in the debut issue of Birdsong Rising!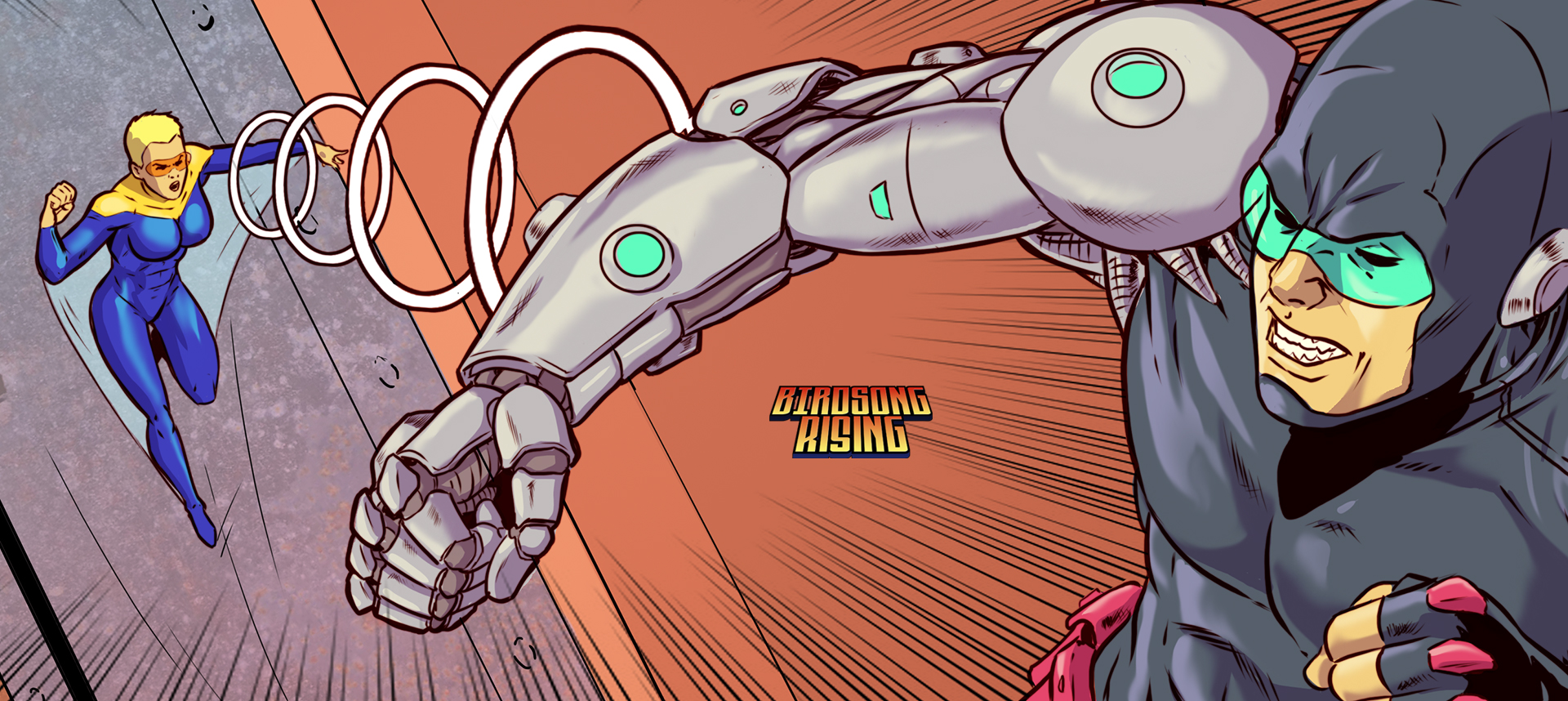 Synopsis: When a young woman gains the ability to shrink, project intense sound waves, and glide, she becomes the superheroine Birdsong. Her song is one of triumph and tragedy. How does it end?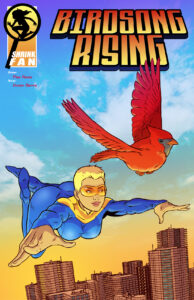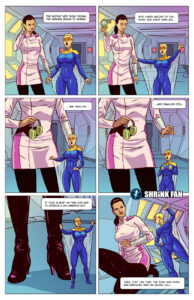 Written By: Mac Rome
Artwork By: Victor Serra
Tags: shrinking, shrunken woman, superheroes, doll-size, multiple shrunken women, elongating neck, rubbergirl, shrinking out of clothes, shrunken woman on penis, cum shower, pleasure, m/f, sex, science
Pages:15 + 1 cover
Issue Release Date: December 1st, 2021
Issue Link: Birdsong Rising
To download this comic and all of our other shrinking women comics purchase a 1-month membership to Shrink Fan!
ALSO: