Sarah and her lover Martha are having a lot of fun with the magic trinket that can shrink Martha to various sexy sizes – but just how small will she get, and how far will their Bedroom Games go?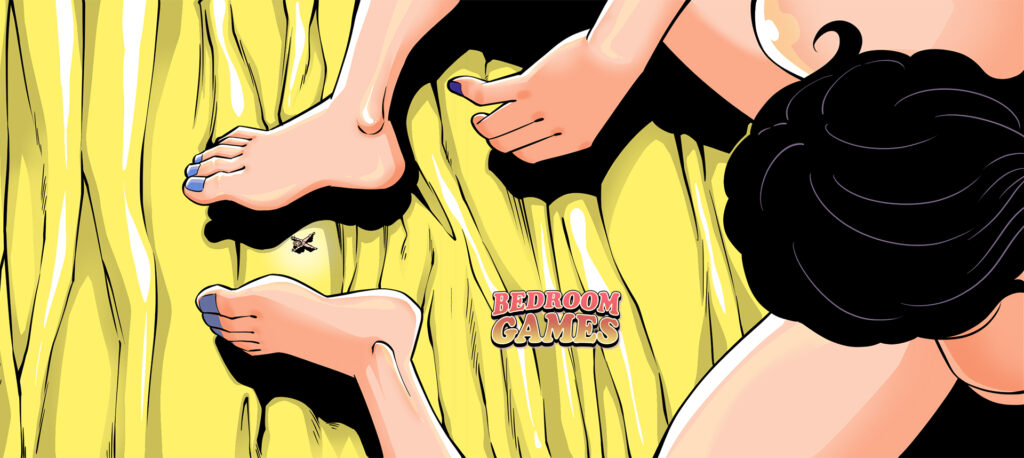 Synopsis: After being reduced to nearly microscopic size by her girlfriend Sarah, Martha now has to deal with her favorite body part: Sarah's feet!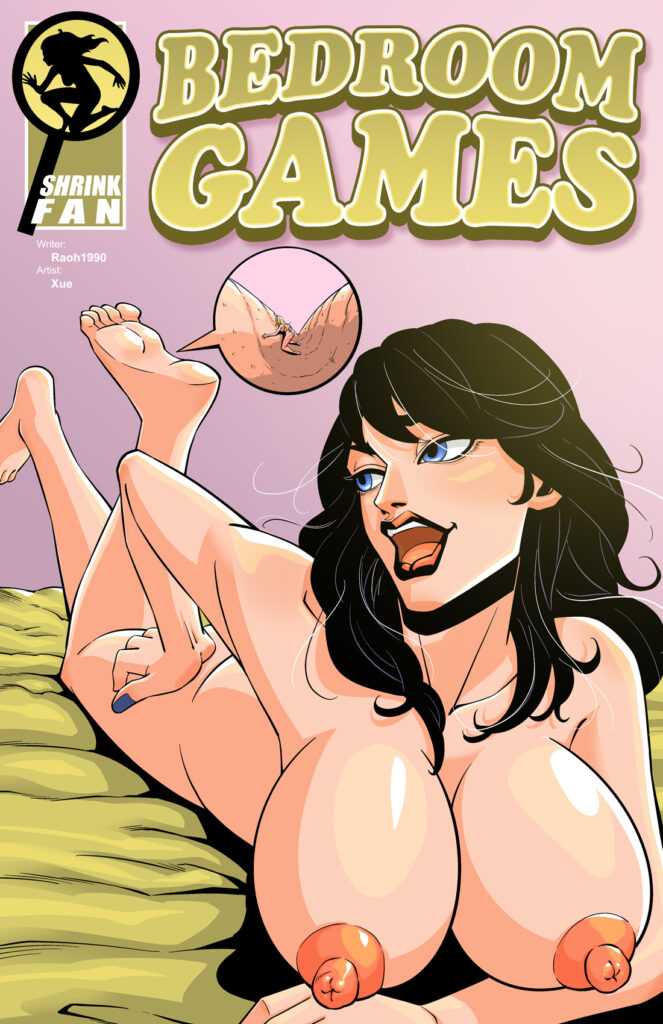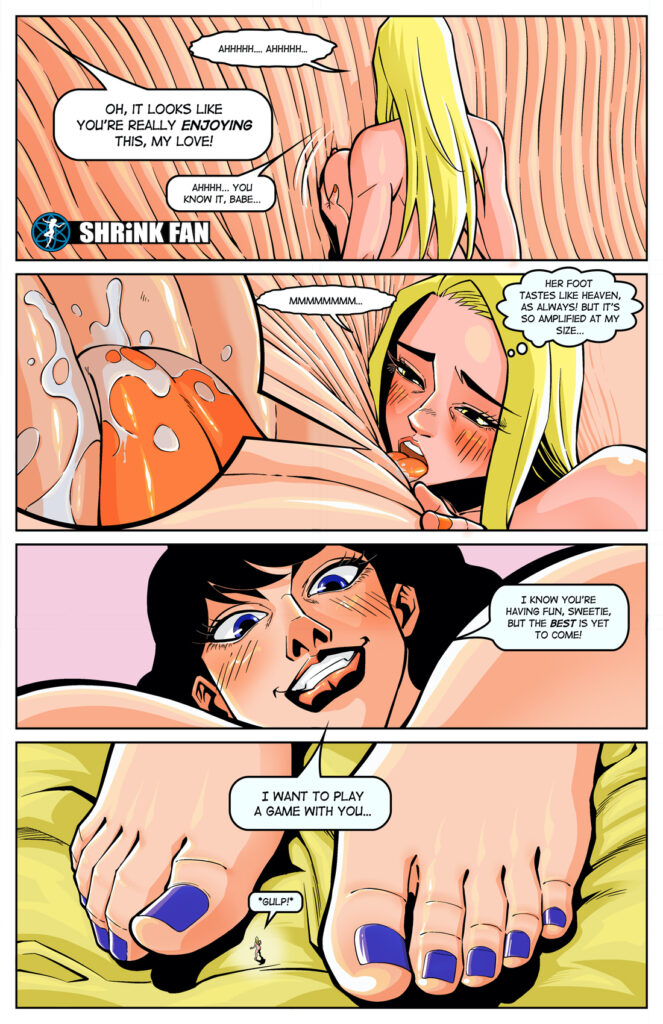 Written By: Raoh1990
Artwork By: Xue (Sedna Studio)
Tags: shrinking, shrunken woman, feet, toes, toenails, toeprints, footplay, mouth play, tongue, saliva, height increase, bug-size, micro, sex, lesbian, magic
Pages: 15 + 1 cover
Issue Release Date: December 1st, 2023
Series Link: Bedroom Games
To download this comic and all of our other shrinking women comics purchase a 1-month membership to Shrink Fan!
ALSO:
What did you think about Bedroom Games 2? Let us know your feedback in the comments section to help us improve!
Follow us at twitter.com/interwebcomics