Shrink Fan's premier super-heroine dwindles to sizes smaller than any other character we've done yet in Undertoe 2, our first ever sequel!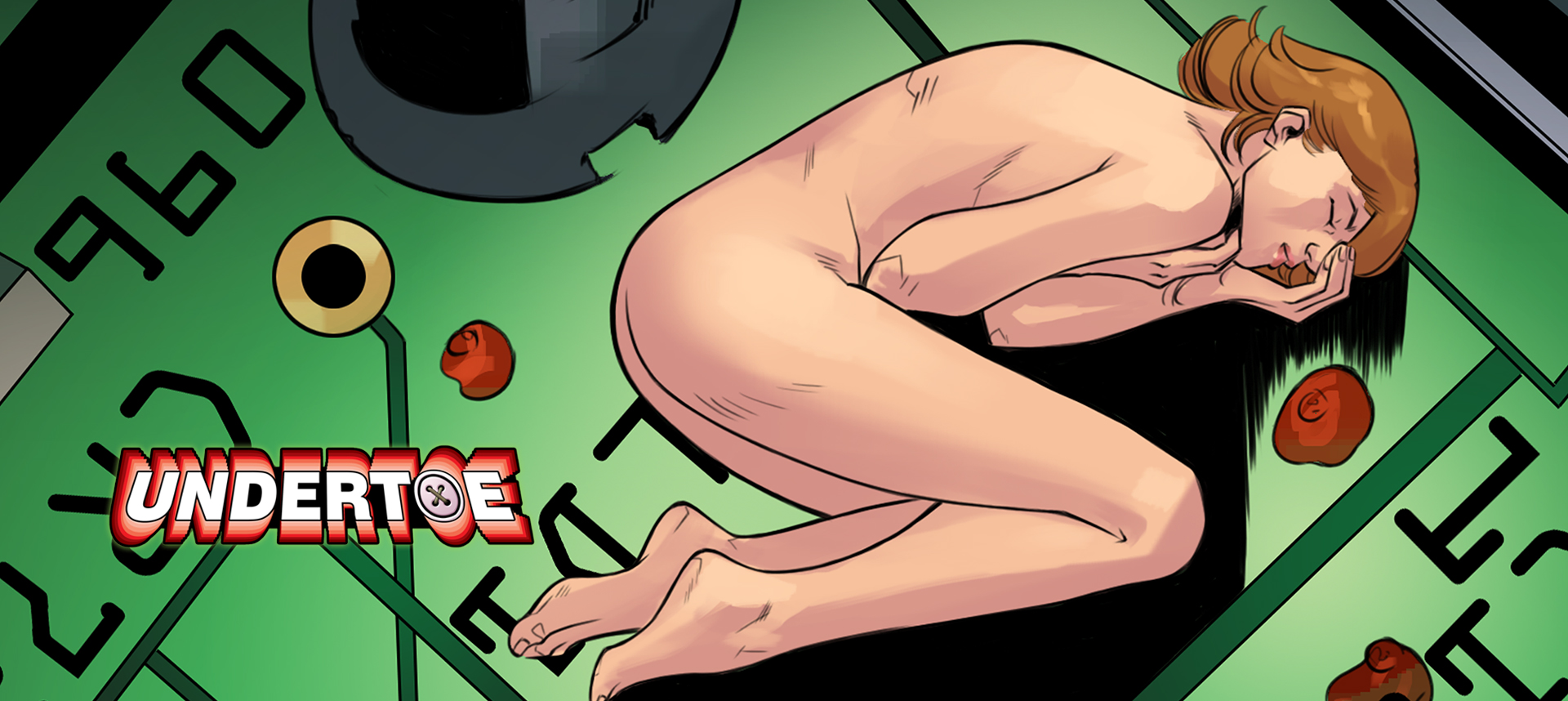 Synopsis: Paula Fadeyushka's incurable shrinking led to a brief career as the super-heroine Undertoe, but Paula has continued dwindling to microscopic size. As the world and her lover Chuck move on without her, can Paula find a way to return to a life among normal-sized humans, or has Undertoe fought her last battle? Will she even survive?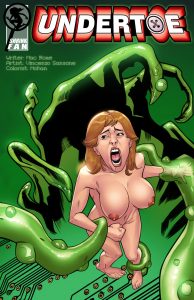 Release date: May 1st, 2017
Written by: Mac Rome
Lineart by: Vincenzo Sansone
Colors by: Mohan
Tags: Shrinking woman, microscopic, sex, insertion, sub-atomic
Series Link: Undertoe
Download this comic and every other in our catalog with a single 1-month membership to ShrinkFan.com
ALSO: What did you think about Undertoe 2? Let us know your feedback in the comments section to help us improve!