A quiet hike suddenly turns into a grand adventure for two lesbian lovers in Survival of the Smallest, a new series from Shrink Fan featuring pages upon pages of sex and danger!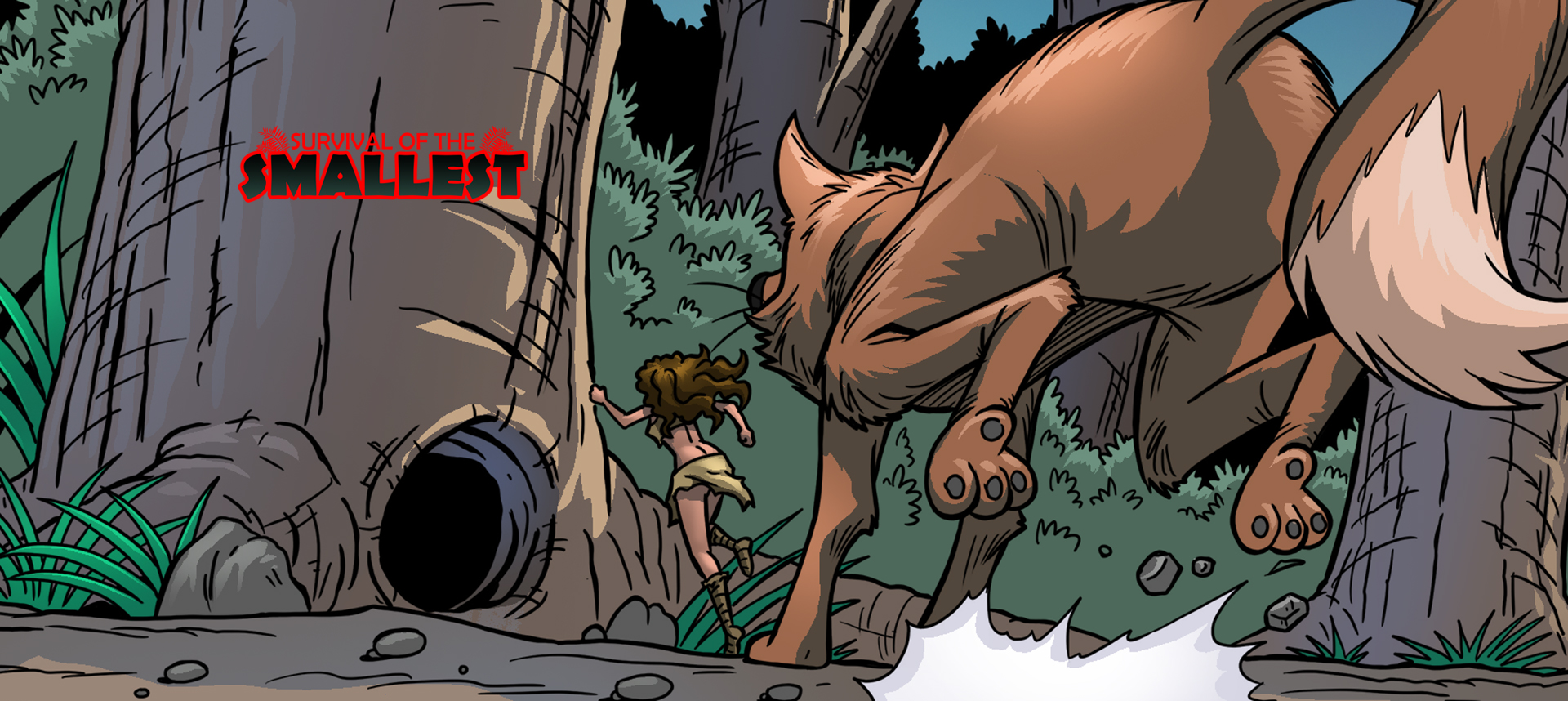 Synopsis: Two lovers find themselves shrunk in size after a terrible accident. However Jane has been shrunk further than her lover Katherine and now the pair must survive the wilderness at a fraction of their normal size.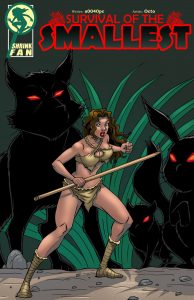 Release date: July 1st, 2017
Written by: a0040pc
Artwork by: Octo
Tags: Shrinking out of clothes, micro, lesbian, sex, insertion
Issue Link: Survival of the Smallest
Download this comic and every other in our catalog with a single 1-month membership to ShrinkFan.com
ALSO: What did you think about Survival of the Smallest? Let us know your feedback in the comments section to help us improve!