Shrink Fan proudly presents its most unique title to date: Tales From the Cupboard, a new comic about the wild night of sex one man enjoys thanks to a magical cupboard and a small army of horny toys!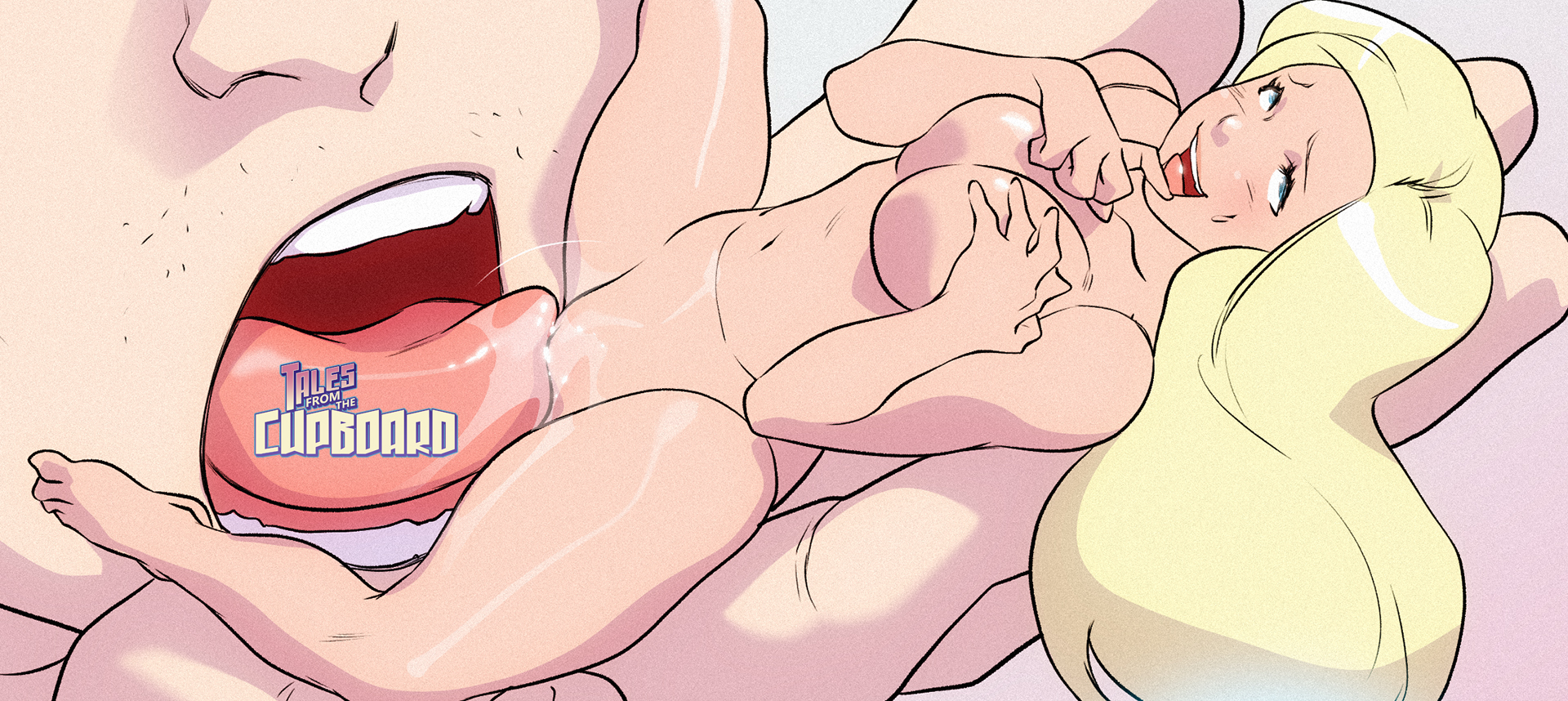 Synopsis: When a mysterious cupboard is found in Garrett's attic, he initially thinks nothing of it. It looks plain enough. However, after awakening later that evening to find one of his eighteen-year-old daughter's old dolls slurping away at his cock, he suddenly finds himself in a whole new world of mysticism and lust.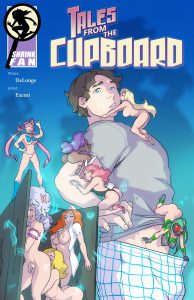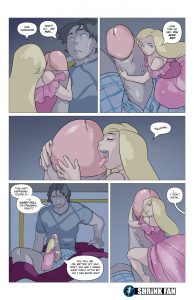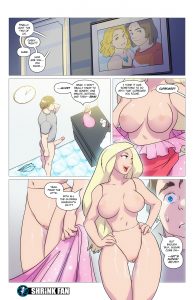 Release Date: August 1st, 2020
Written By: DeLonge
Artwork By: Exemi
Tags: sex, male/female sex, pleasure, masturbation, orgy, female dominant, minigirl, multiple minigirls, transformation, ass expansion, hip expansion, breast expansion, hourglass, penis expansion, excessive cum, magic
Issue Link: Tales From the Cupboard
Download this comic and every other in our catalog with a single 1-month membership to ShrinkFan.com
ALSO:
What did you think about 

Tales From the Cupboard

? Let us know your feedback in the comments section to help us improve!