A pair of would-be fae hunters find the tables swiftly turning on them when their prey turns out to be a skilled manipulator – and quite a bit smarter than they are! Before long, these two will be able to easily catch a faerie… all they'll have to do is look in a mirror!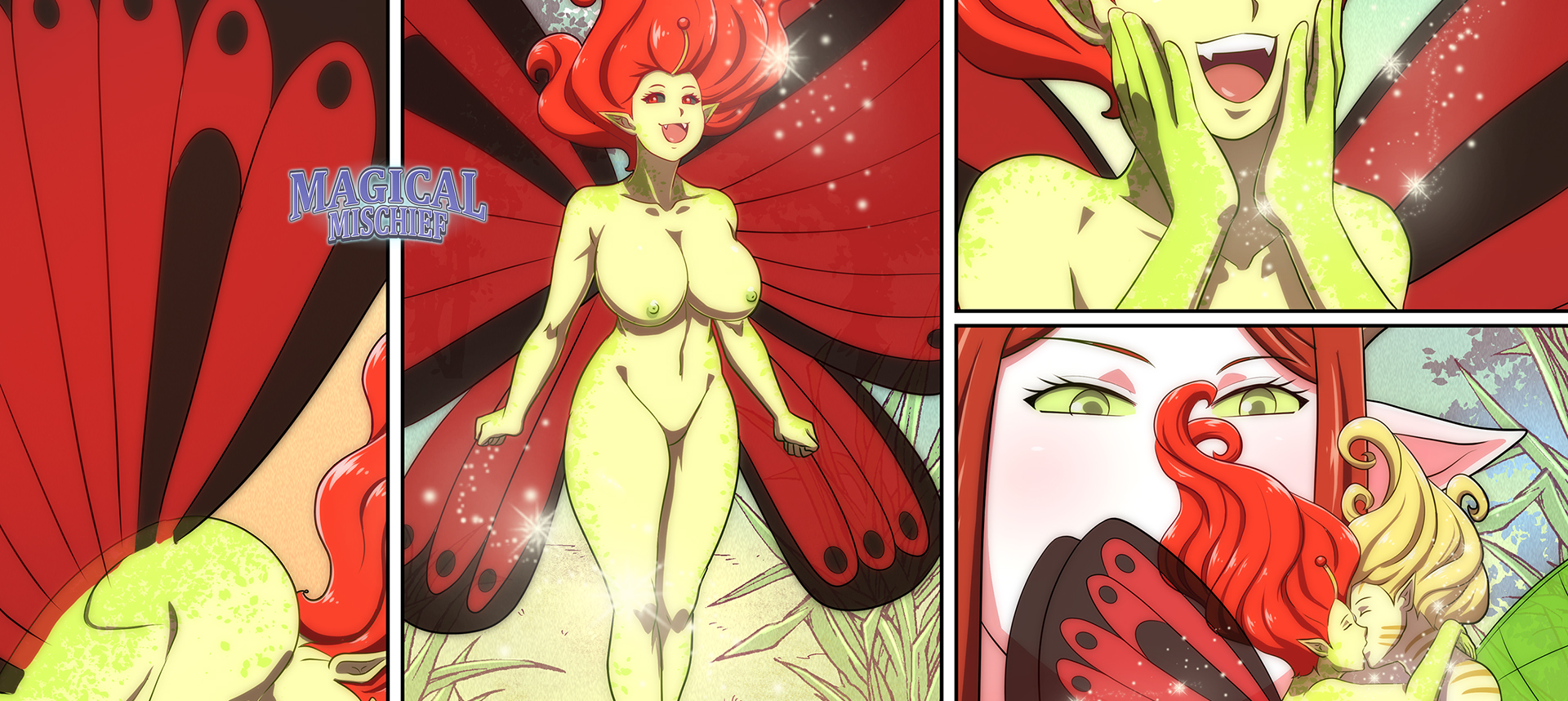 Synopsis: Two apprentice wizards seek to trap a pixie to find out what is happening in the forest, but the pixie tricks them into the faerie life!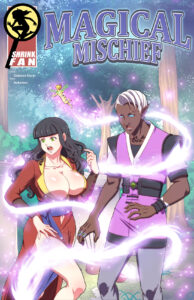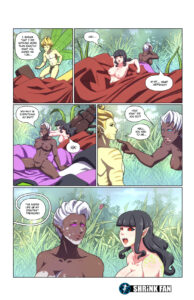 Tags: transformation, shrinking, shrunken woman, shrunken man, gender bender, faeries, pixies, sex, lesbian, breast expansion, mental tf, mind control, personality change, revenge, magic
Pages: 15 + 1 cover
Written By: Giddeon Storm
Artwork By: Bokuman
Release Date: November 16th, 2020
Issue Link: Magical Mischief
To download this and all of our other transformation comics, just purchase a 1-month membership to Shrink Fan!
ALSO: