Nina just keeps going from One Extreme to Another as her size continually fails to stabilize! Fortunately, her friendly caretaker Cassie takes it all in stride, always ready to help Nina feel better about her crazy situation. Will Nina ever feel normal again… and does Cassie have more in mind than just friendship?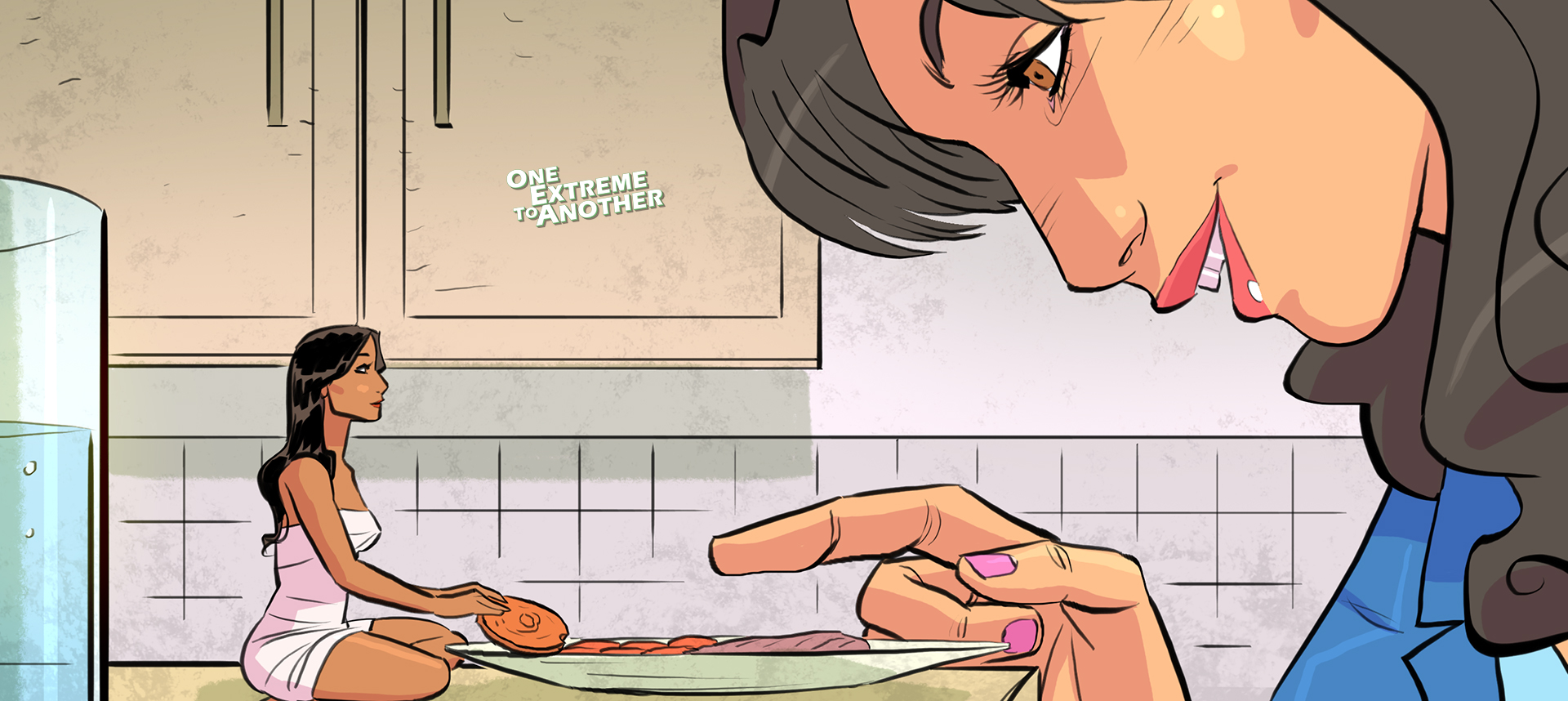 Synopsis: Nina begins to adjust to her life with Cassie as Doctor Rodrigues researches a cure for her fluctuating height. Will this temporary life be welcoming to her… or is she going to go through hell?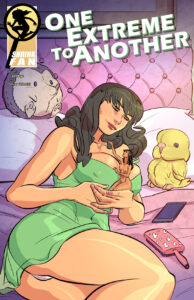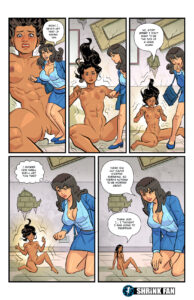 Written By: a0040pc
Artwork By: Oscar Celestini
Tags: shrinking, shrinking woman, shrunken woman, handheld, tall woman, growth, mini-giantess, giantess, shrunken gts, height increase, gentle, science
Pages: 15 + 1 cover
Issue Release Date: May 1st, 2022
Series Link: One Extreme to Another
To download this comic and all of our other shrinking women comics purchase a 1-month membership to Shrink Fan!
ALSO: