Penelope has a crush on a popular boy, a desperate plan, and access to powerful magic – and when these three things mix together, the result is chaotic sexual shenanigans with a doll-sized woman! Check out the lust-fueled craziness in Perfect Penelope, out now on Shrink Fan!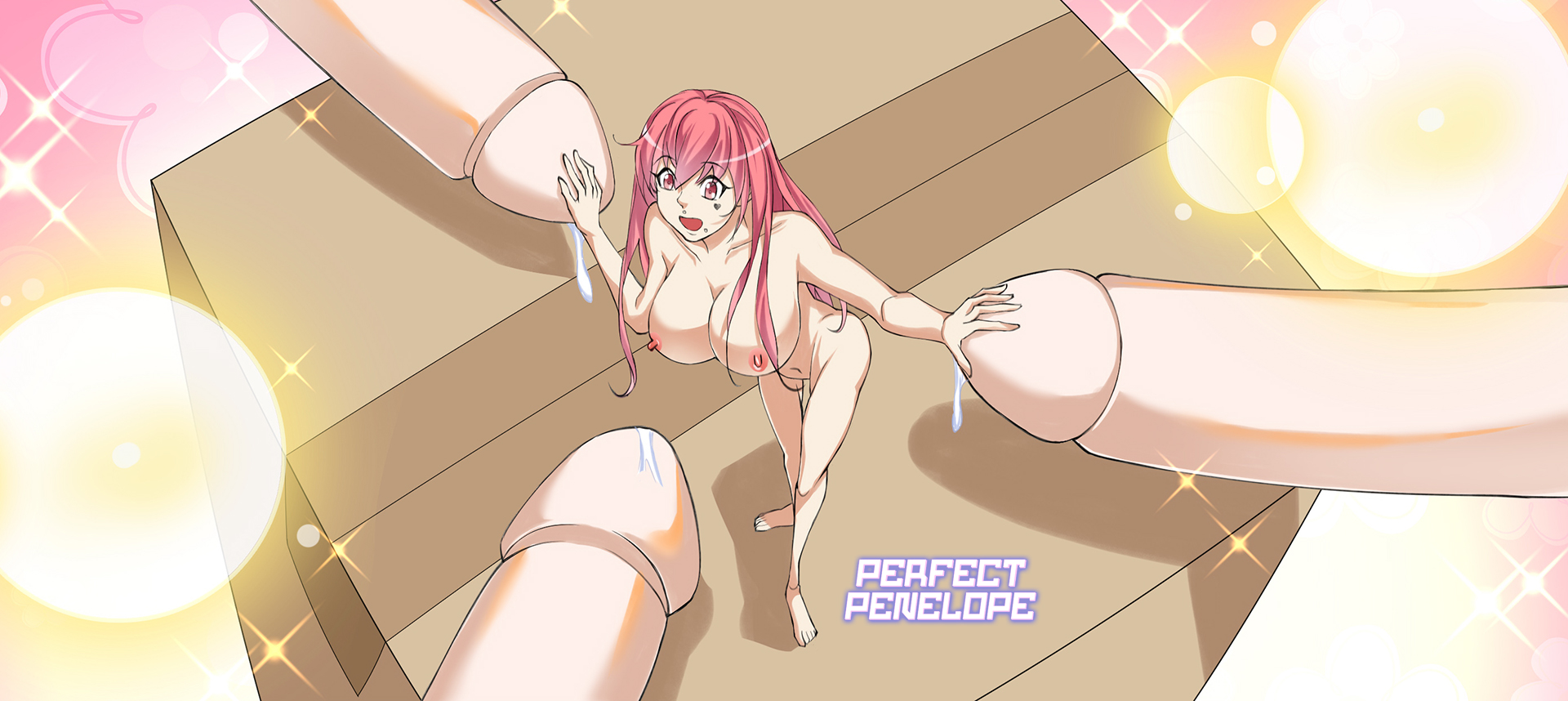 Synopsis: With high school graduation right around the corner, eighteen-year-old witch Penelope realizes that this is her last chance to make her long-time crush Jake notice her. Needing some of his DNA for a love potion, she teleports into the guy's locker room while they're away… but not everything goes as planned. Shrinking down to a tiny size is the first of her many problems that afternoon, and she'll quickly find herself in over her head!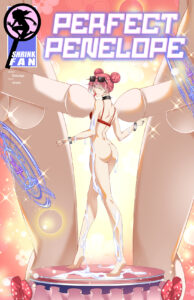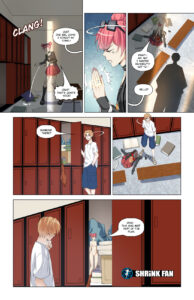 Written By: DeLonge
Artwork By: Tang (Studio Arieta)
Tags: shrinking, shrunken woman, shrunken man, transformation, sex, rough sex, pleasure, orgy, breast expansion, penis expansion, urethra insertion, excessive cum, cum inflation, all-the-way-through, stomach bulge, peril, magic
Pages: 15 + 1 cover
Issue Release Date: December 1st, 2022
Issue Link: Perfect Penelope
To download this comic and all of our other shrinking women comics purchase a 1-month membership to Shrink Fan!
ALSO: