Get into the Christmas spirit with a sexy story about Santa's daughter, who's more than slutty enough to make the Naughty List – but after insulting a dirty-minded elf, she gets cut down to the size of a stocking stuffer!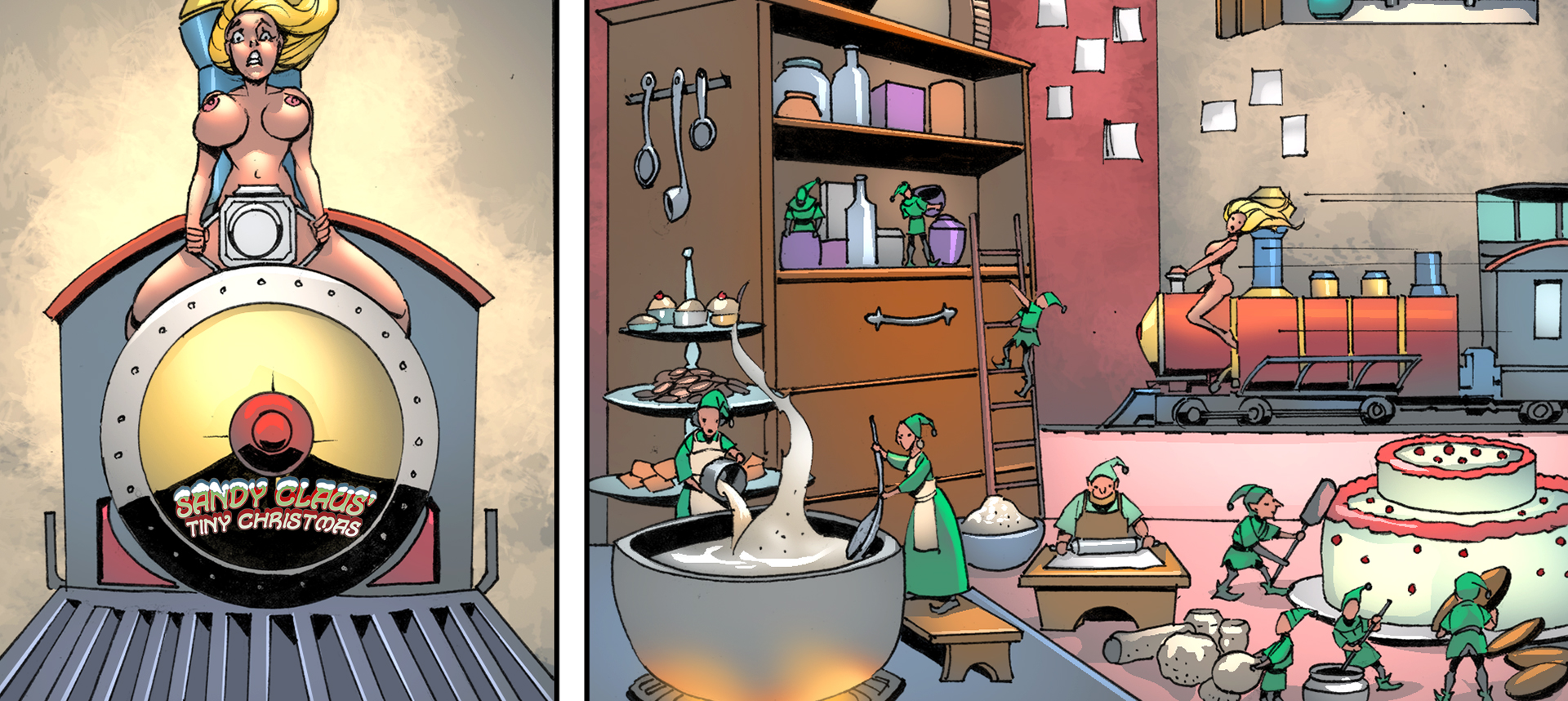 Synopsis: Sandy Claus is hot for Jack Frost, but when she spurns the advances of her loyal elves, one takes revenge! Using the same shrink ray that Santa uses to squeeze down all those chimneys, they shrink Sandy down to elf size to teach her a lesson about what "big" really means.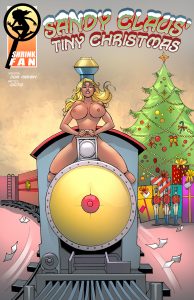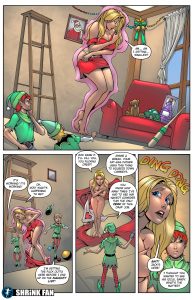 Written By: Joe Mahan
Artwork By: Octo
Tags: shrinking, shrunken woman, shrinking out of clothes, revenge, sex, tit fuck, magic
Pages: 15 + 1 cover
Issue Release Date: December 1st, 2020
Issue Link: Sandy Claus' Tiny Christmas
To download this comic and all of our other shrinking women comics purchase a 1-month membership to Shrink Fan!
ALSO: