Two ladies looking for changes in their lives get more (and less) than they bargained for in the first half of Shrink Fan's newest title: True Desire!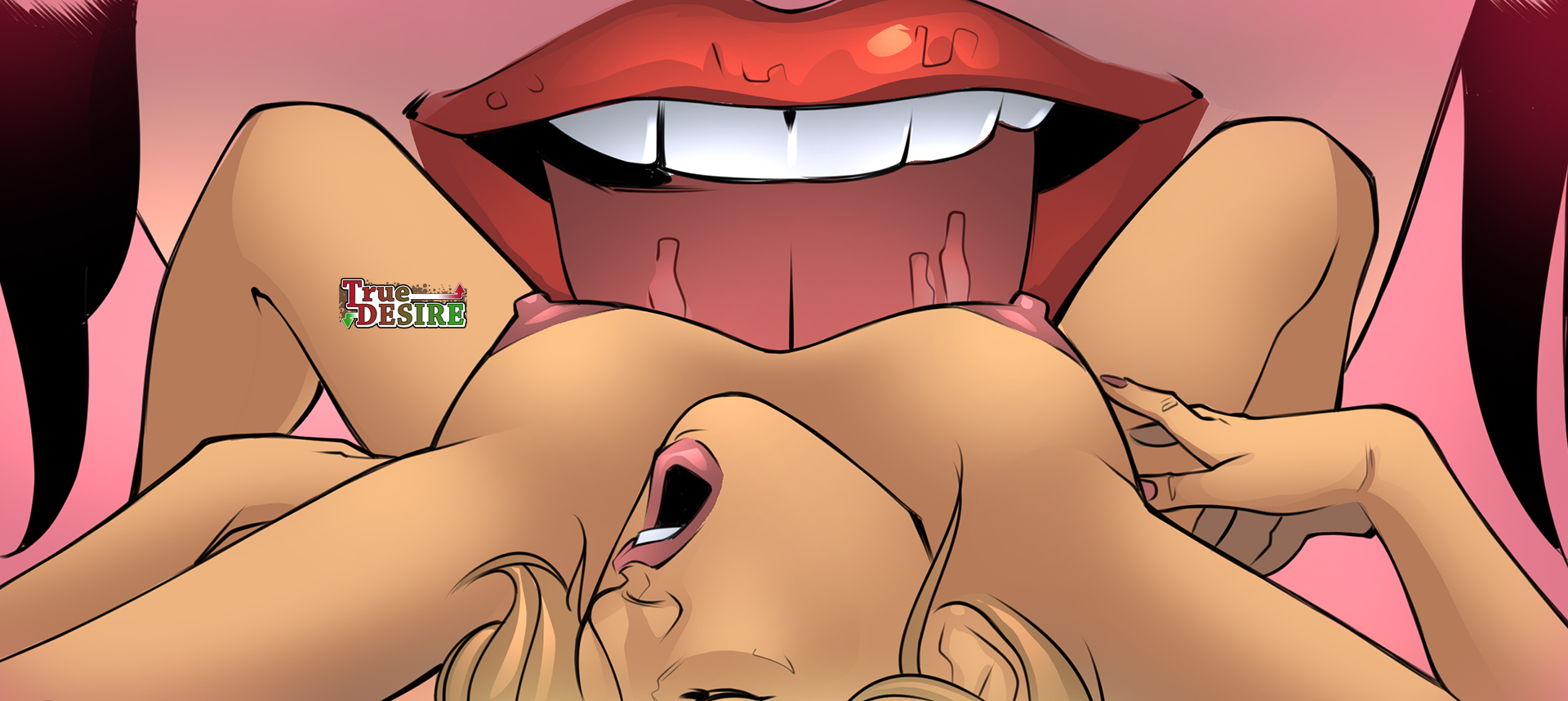 Synopsis: Sera and Mallory are two college roommates both experiencing a crisis. Sera desperately wants to be taller, and Mallory desperately wants to be shorter. They encounter a magic shop run by a mysterious woman who offers them an opportunity to grant their wishes, but sometime a wish can go in unexpected directions!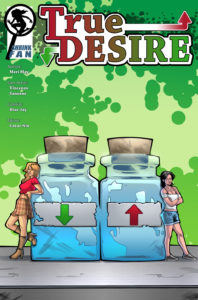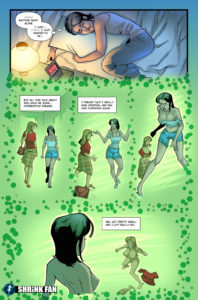 Release date: October 1st, 2018
Written by: Meri May
Lineart by: Vincenzo Sansone
Color by: Blue Jay
Tags: shrinking, process, shrinking out of clothes, doll-size, micro, F/f, lesbian, magic, size play
Issue Link: True Desire
Download this comic and every other in our catalog with a single 1-month membership to ShrinkFan.com
ALSO:
What did you think about True Desire? Let us know your feedback in the comments section to help us improve!
Follow us on twitter at twitter.com/interwebcomics