Two women whose marriage is on the rocks go on a wilderness vacation – but an unlucky encounter with a native tribe and a magic potion turns their jungle getaway into a Shrinking Safari! How will these two little ladies fare at doll-size… and what will it do to their strained relationship?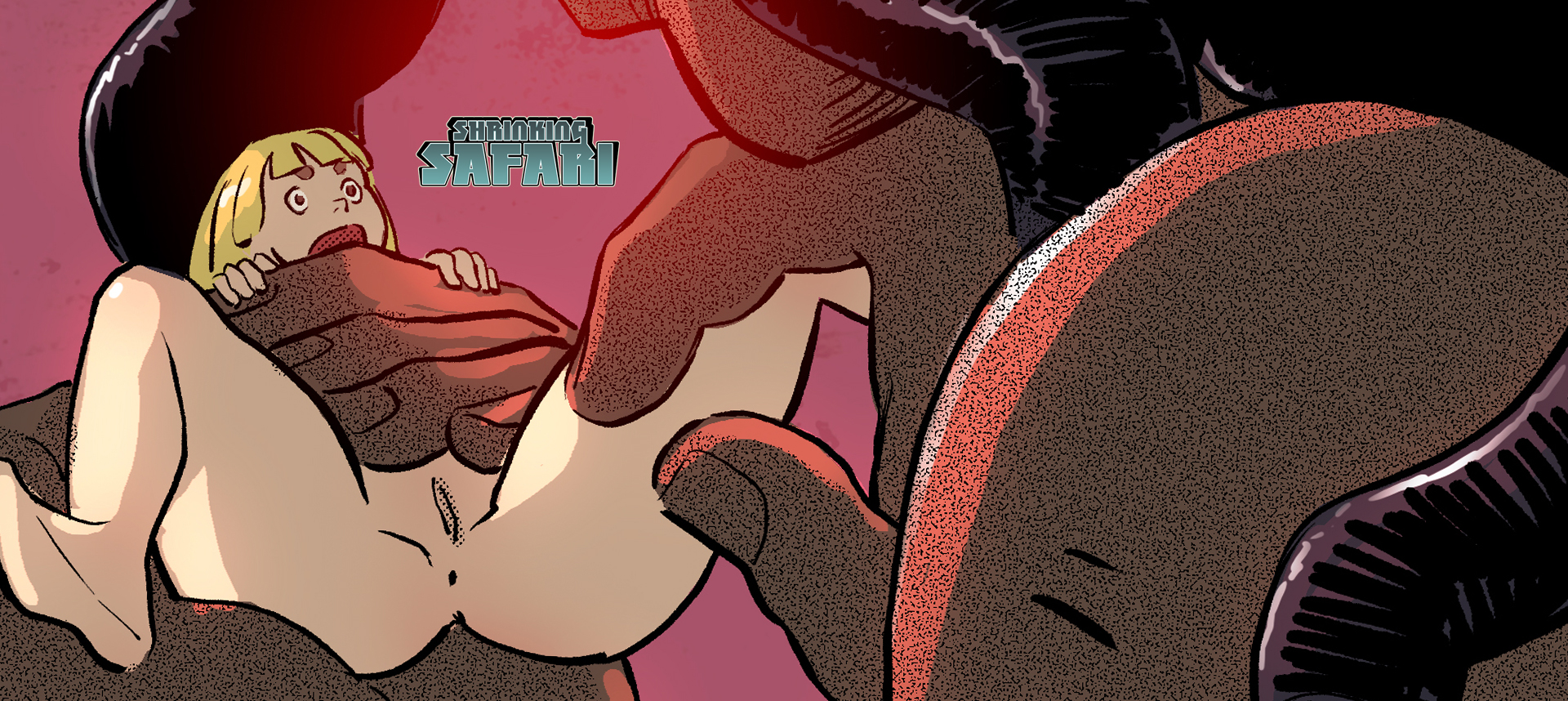 Synopsis: Ginny and Annie take a trip together on the advice of their marriage counselor. Isolated in the rainforest, they're abducted by a native tribe, and forced into a bizarre ritual that shrinks them to doll-size! Can they escape – and will their troubled marriage survive this challenge?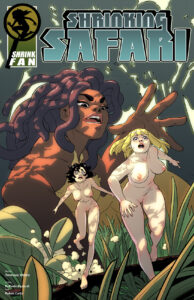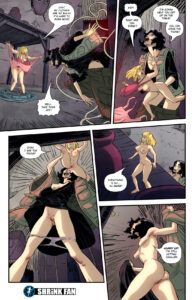 Written By: Tommaso Vitiello
Lineart By: Raffaele Ricciardi
Colors By: Ruben Curto
Tags: shrinking, shrunken woman, multiple shrunken women, peril, lesbian, sex, handheld, shrinking out of clothes, magic
Pages: 15 + 1 cover
Issue Release Date: August 1st, 2022
Issue Link: Shrinking Safari
To download this comic and all of our other shrinking women comics purchase a 1-month membership to Shrink Fan!
ALSO: