The assortment of tiny ladies from A Question of Scale are roaming the colossal wilderness in search of answers – but trouble will find them first!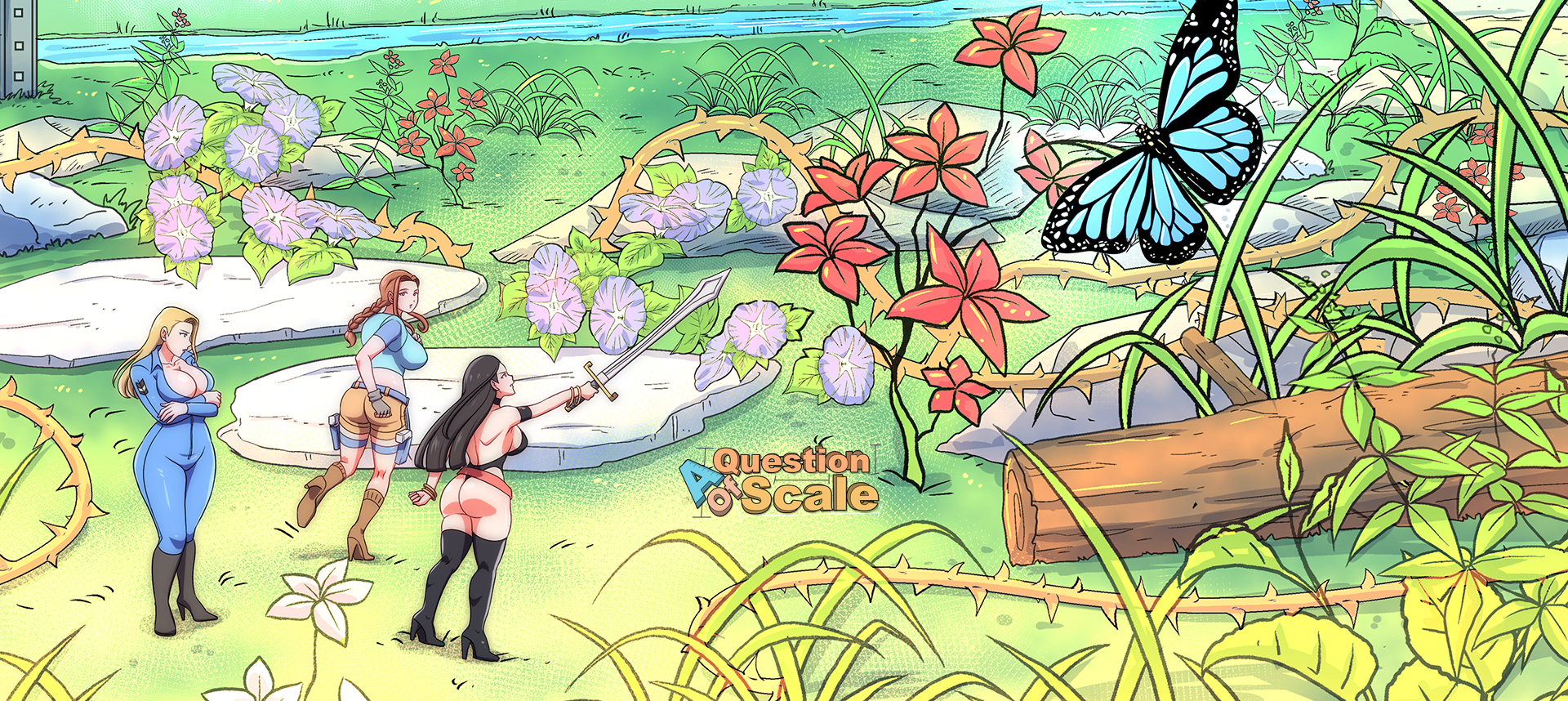 Synopsis: Roxanne Adams and Alicia Torrey, trapped on a world sixteen times too big for them, encounter other new arrivals, face more giants and confront new mysteries.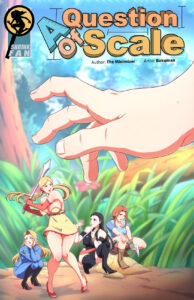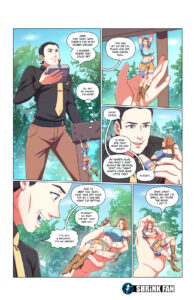 Written By: The Minimizer
Artwork By: Bokuman
Tags: shrinking, shrunken woman, multiple shrunken women, peril, giant, cosplay, handheld, human pet
Pages: 15 + 1 cover
Issue Release Date: September 1st, 2022
Series Link: A Question of Scale
To download this comic and all of our other shrinking women comics purchase a 1-month membership to Shrink Fan!
ALSO: