Shrink Fan reveals its vindictive side with the story of a put upon assistant who has finally had enough of her boss's attitude. One shrink ray later, and you've got yourself a classic tale of revenge and sex!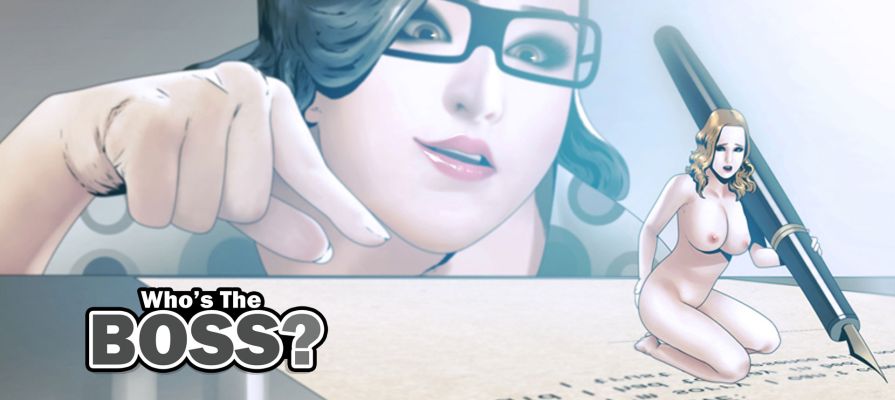 Synopsis: As if Robin's day at the office was bad enough, her boss Eve is about to give her the two words she didn't want to hear. What comes next is a lesson to all bosses: never mess with a nerd with a shrink ray!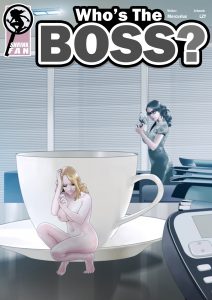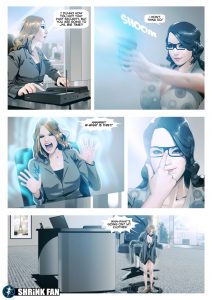 Release date: September 1st, 2016
Written by: Mercurius
Artwork by: LZY (Sedna Studio)
Issue Link: Who's The Boss?
Download this comic and every other in our catalog with a single 1-month membership to ShrinkFan.com!