Welcome to the ShrinkFan.com blog! From the people who brought you Expansion Fan, Giantess Fan, and so much more, Shrink Fan Comics  has opened its doors to the many authors, artists, and fans who believe that when it comes to sexy women, less really IS more!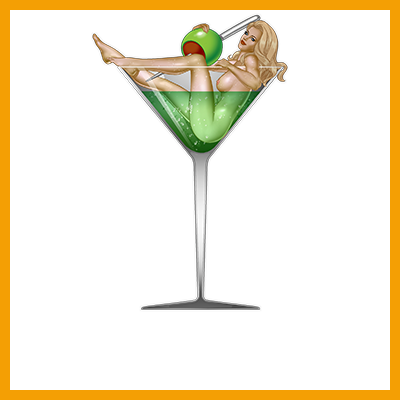 Each month, ShrinkFan.com members will have new and exciting comics available to download in .zip or high-quality PDF formats, filled with shrinking, size-play, and all the micro/macro your tiny hearts desire!
Plus, members are entered into a raffle every month to win FREE commissions from ShrinkFan.com's stable of talented artists, with chances improving every month of membership!
Sign up now to get the most out of ShrinkFan.com!